Are you looking for more call leads for your service or business?
Are you paying for your leads from Home Advisor, Yelp, Angie's List, or any of the other lead providers who will get you leads on a pay-per-call basis?
If so, you are probably sharing that lead with 3-5 competitors of yours, and the one who gets to the customer inquiry the fastest usually wins out on the lead.
Take filling out a simple questionnaire for an insurance quote, and within 2 minutes after you push send, you are bombarded with numerous companies competing for your business. How is that not annoying?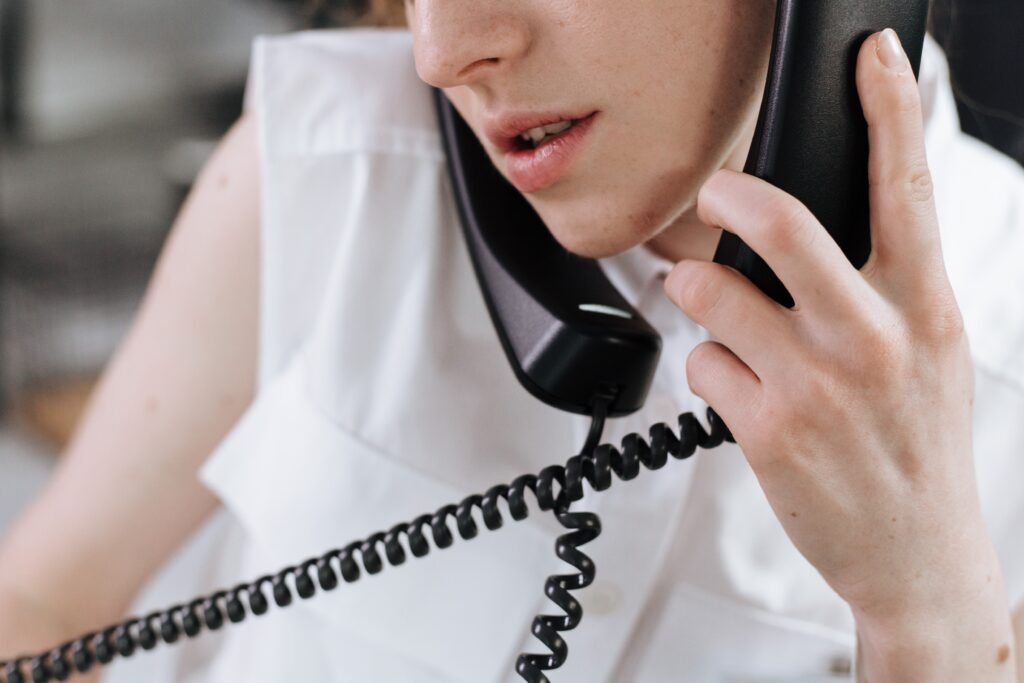 Well, we take that problem away from you and make your lead calls EXCLUSIVE to YOU!

We supply leads to local businesses and we don't share the lead with others! It's your call, your lead, and exclusive to you only. No more competing for the same customer or client with others.
That's just how we feel it should be done and NO we don't charge more for exclusivity, we actually charge less.
Interested in finding out more?
Give us a call at 661-282-7488 or shoot an email to brian@web-site-biz.com for answers to your questions.
Stop paying for leads that go out to multiple companies and create competition from the get-go. We have sites in your area to draw the leads in, and if we are not in your town for your service industry, we can be there in a very short time.
Schedule a quick appointment and start getting good calls that are your leads only!
And Oh Yeah, we provide you with some free leads to check us out first before you pay for anything! That's just how we do business.